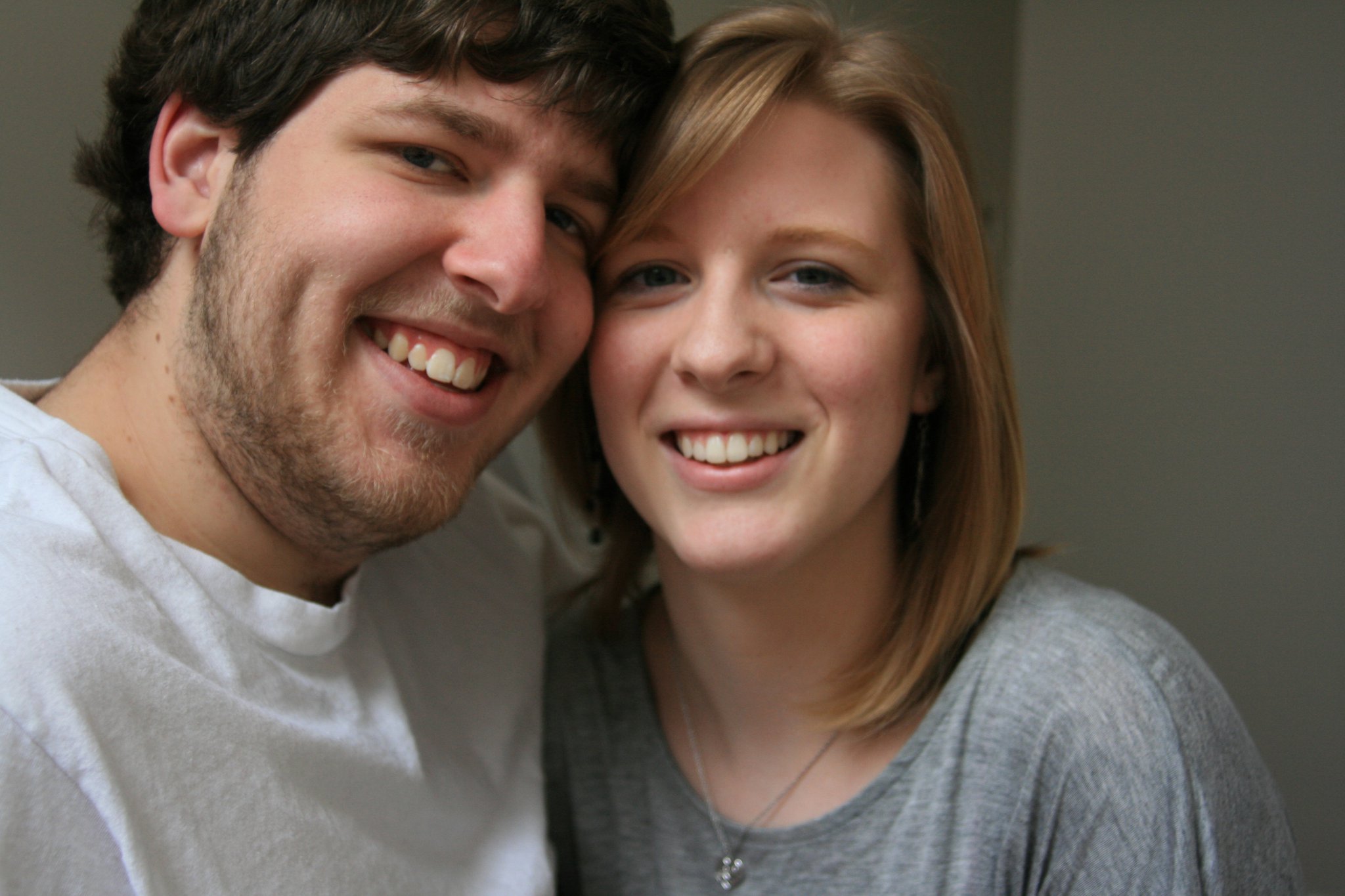 We are Scott and Ashley. We started dating in 2010, and we've been together ever since. After graduating from Rochester Institute of Technology, we moved south to North Carolina, preferring an abundance of sunlight in the south over the abundance of snow up north. After living here for a year, and realizing we were here for the long run, we decided to purchase a house. Since we work in Research Triangle Park (RTP) and Cary, we wanted to find a place that was close to both of our jobs.
After lots of searching, we finally found the house for us, and we're doing some hands on work to make it exactly what we want, and improving it to match the potential we saw when we first walked through the doors.
We have two dachshunds – Dexter and Riley. They are a big part of our lives, and a big part of why we wanted a house – we wanted a yard for them to be able to run free! They already love the yard, and Dexter has already learned one of his biggest skills: digging holes. They'll probably pop up in some of the blog posts, too.
We hope you enjoy reading about the projects we take on and the work we do to accomplish them.